Local Decisions Made by Local People You Know and Trust
Our commitment to you:

For over 144 years, Citizens has built a solid reputation of providing the best in financial services to generations of people in our community. Because your money is in a locally owned and operated bank, it stays in your community -- funding the people and businesses that build your neighborhoods and help them prosper.
Citizens Bank Minnesota Board of Directors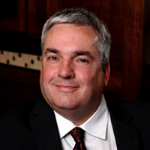 Dustan J. Cross, Chairman
Board Member Since 2015

Managing Partner
Gislason & Hunter, LLP
Lou Geistfeld

Board Member Since 1987
Retired, former President
Citizens Bank Minnesota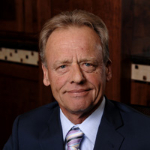 Walt Luneburg
Board Member Since 2001
Retired, former President
New Ulm Steel & Recycling, Inc.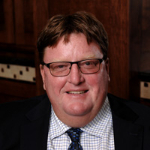 Bryon Christenson

Board Member Since 2013
Self-Employed
Farming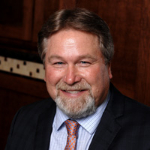 Alan Holm

Board Member Since 2017
Self-Employed
Farming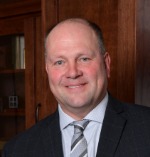 Mark Denn

Board Member Since 2018
President
Citizens Bank Minnesota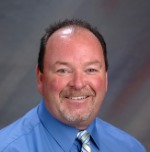 Tim Hoscheit

Board Member Since 2019
Sr. Vice President
Citizens Bank Minnesota
 Kyle Marti

Board Member Since 2020
Vice President of Operations
August Schell Brewing Company
Jacob Holm
Board Member Since 2020
CPA and Partner
CarlsonSV LLP